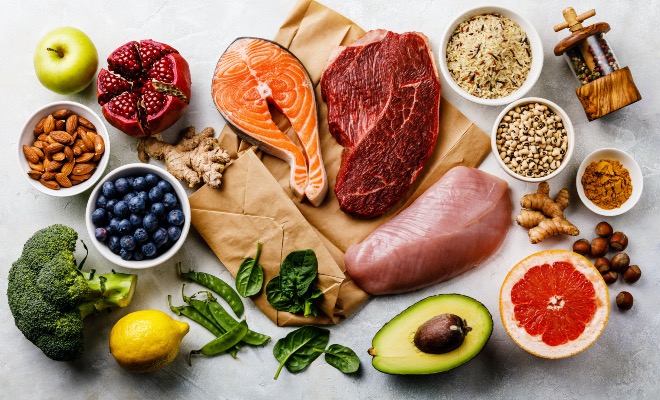 Want to support local businesses during the lockdown? Here's a handy guide to local food suppliers offering Covid-19 online shopping or open to walk-ins…
Public Service Announcement: Covid-19 online shopping for locals
Local supermarkets Countdown Ponsonby and Countdown Richmond Road are open and offering limited home deliveries.
Countdown Grey Lynn Central is closed to walk-in shoppers. It has been converted to an online distribution hub to service their Covid-19 online shopping orders in Grey Lynn and surrounds.
New World Victoria Park is also open and offering home delivery of Covid-19 online shopping orders.
But it's good to know there are a range of other local options. Here are a few we've heard about…
Bread, milk and more
Bread & Butter Bakery in Westmoreland St has teamed up with other Grey Lynn Farmers Market regulars to offer weekly deliveries of a selection of breads and flour plus Nature's Corner free range eggs, Jersey Girls organic milk and fresh produce from George's Garden and Kelmarna Gardens. Order from shop.breadandbutter.nz
The Midnight Baker offers allergen-free bread options www.themidnightbaker.co.nz
Farro Fresh Westmoreland Street West is open, but be prepared to queue.
Huckleberry Farm Harvest Whole Foods in West Lynn is open, but be prepared to queue here too.
Please support our local dairies if you're after staples on your morning walk around the block. We know the following are all open and keeping us safe with a strict "one person in, one out" policy…
Arch Hill Superette, 219 Great North Rd
Sumit Superette Dairy Shop, 519 Great North Rd
Hylite Dairy, 525 Great North Rd (We personally like to support them because they were the unfortunate victims of an aggravated robbery and stabbing)
Grey Lynn Superette, 551 Great North Rd
Neal's Superette, 417 Richmond Rd
Garnet Dairy, 89 Garnet Road
Fruit & veg
Fruitworld opposite Countdown in Richmond Rd is open for walk-in shoppers and has been mostly queue-free when we've been past.
Several other Grey Lynn Farmers Market regulars are doing deliveries…
Coffee
For a selection of other Covid-19 online shopping food suppliers both Auckland and NZ wide, https://www.theisolist.co.nz has been specially curated for these challenging times.
Services
The Grey Lynn Business Association site has a great round up of useful services, including pharmacies available in our area.
If there are other local food suppliers we have missed, please let us know hello@greylynnresidents.org.nz