Love your local park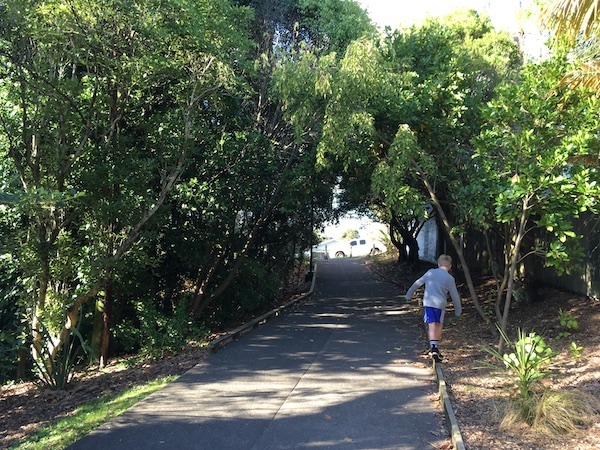 From overgrown to enchanting – many local hands have helped transform Hakanoa Reserve on Hakanoa Street. Join us at Grey Lynn Community Centre on Wednesday 28 July to hear how to get your favourite green space next on the list.
---
Arch Hill celebrates Matariki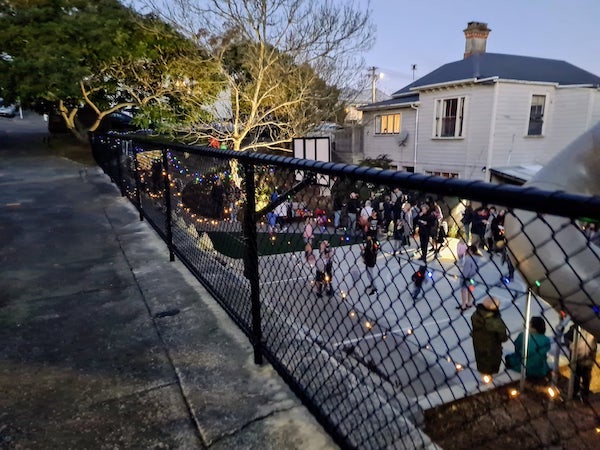 More than 100 locals braved a chilly but perfectly clear evening to celebrate the start of Matariki at the recently regenerated Home Street Reserve in Arch Hill.
---
West Lynn welcomes safer speed zone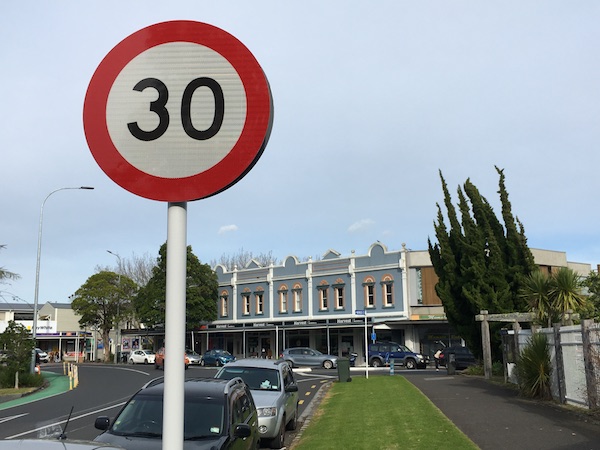 A new permanent 30km/h speed limit came into effect for West Lynn on 30 June 2021 as part of changes to make it a safer place to shop, study, live and work.
The busy stretch of Richmond Road is one of 600 roads that had its speed reduced last month as part of roll out of AT's Safe Speeds programme, which was approved by the Board of Auckland Transport in October 2019.
Read more about the changes on AT's website.
---
Elsewhere, there's change on the horizon as Council drops Plan Change 26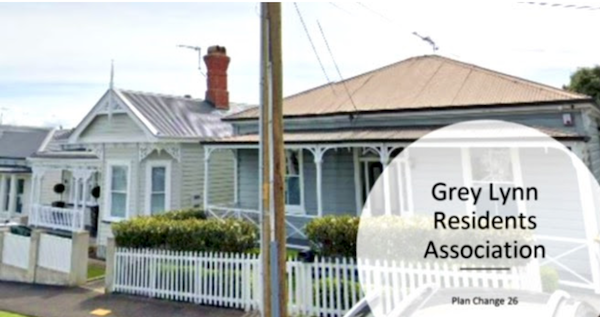 Auckland Council have advised us that they have decided to withdraw Plan Change 26. The proposed plan change was intended to clarify the relationship between the Special Character Areas Overlay and underlying zone provisions within the Auckland Unitary Plan.
---
What else is on and around Grey Lynn for July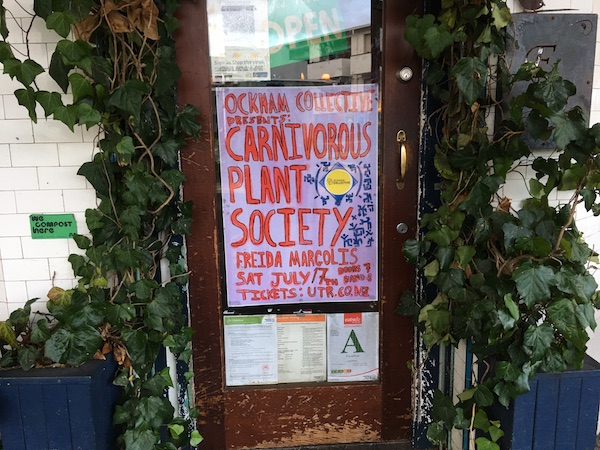 You have to be quick to catch a gig at Frida Margolis, West Lynn, but here's some of what else you can look forward to playing/eating/doing around our hood this month:
Grey Lynn Naturally, evening art and food truck market, Grey Lynn Library
School holiday programmes, Tapac
Perfume Playground school holiday workshops, Studio One Toi Tū
Beam me Up comedy adventure, Covert Theatre
Dharma Day Celebration, Auckland Buddhist Centre
Untitled (Waiata): Olivia Blyth exhibition, Objectspace
Love your local park meeting, Grey Lynn Community Centre
Competitive Plastics: Judy Darragh exhibition, Objectspace
SIX60 concert, Western Springs Stadium