A local resident has reported a distressing dog attack in the Elgin Street car park across the road from the main entrance to Grey Lynn Park.
Key facts of the dog attack
An off-leash dog attacked and killed a family's pet cat, Fred.
The dog attack happened in the Elgin Street car park, which is located on the corner of Elgin Street and Prime Road, just outside the vehicle entrance to Grey Lynn Park. See the spot marked with X in the map below.
The car park is NOT an off-leash area.
The attack dog was like an Alaskan Malamute or Siberian Husky. They look quite similar but Malamutes are bigger and stronger; Huskies are smaller and faster and their ears are closer together on top of their head.
The owner was a middle-aged woman.
After the dog attack, the woman simply put the dog back on its lead and walked off into Grey Lynn Park!
An eyewitness reported the incident to Council.
The dog attack happened sometime between 11:00 AM and 11:20 AM on Wednesday 22 March.
If you know anything, please contact Aaron Neary, Animal Management Officer – aaron.neary@aucklandcouncil.govt.nz.
Alternatively, send any info in confidence to hello@GreyLynnResidents.org.nz.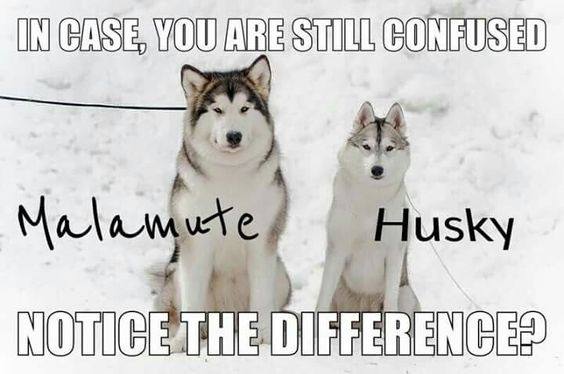 Do you know anything? Did you see anything? Do you have any idea who this dog and its owner might be?
It would be great if you could assist in tracking down the irresponsible dog owner and killer dog responsible for the death of Christine's cat, Fred.
Here is the email we received from Christine, who, incidentally, is also a dog owner (Minty's mum for those who know her)…
Our cat Fred was killed by a dog on Wednesday (at the Elgin St car park) across the road from both our home and Grey Lynn Park. An eyewitness reported the incident to Council.

Dog was an off lead dog (Alaskan Malamute or Siberian husky) and immediately after this happened, the person accompanying the dog (middle aged woman) put the dog back on lead and simply walked off into the park!

We are grieving the loss of our cat and at the same time feeling appalled at the careless, callous and cowardly actions of the person walking that dog.

Cat owners be warned.

If anyone has any information about this incident that you want to share with us please do so. Alternatively, confidential information can be given to the Aaron Neary, Animal Management Officer – aaron.neary@aucklandcouncil.govt.nz