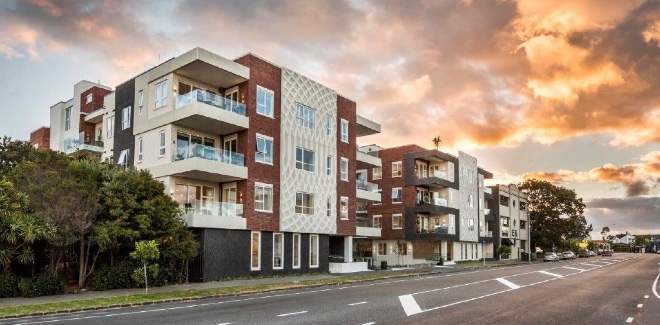 Last month Auckland Council sought feedback on their preliminary response to Government's new housing rules. We submitted on your behalf…
Auckland Council was restricted to seeking feedback on only those proposed changes to the Auckland Unitary Plan that they actually have scope to make limited decisions on. Everything else has been mandated by Government.
They did not seek feedback on the mandatory changes that Government has directed Auckland Council to make, e.g. having walkable catchments, 6-storey building heights, etc. See the Government's new housing rules: What it means for Auckland Consultation Document for detailed information.
Auckland Council's consultation closed on 9 May 2022. GLRA submitted feedback on their preliminary response to the government's National Policy Statement on Urban Development (NPS-UD) and the Medium Density Residential Standards (MDRS), which you can read on our Resources page, or go directly to the PDF here…
Grey Lynn Residents Association was formed in 2013 largely as the result of widespread community concern about the impact that the Draft Unitary Plan would have on our suburb. Nine years later it is frustrating to once again be having to submit on many of the same issues.
Intensification is great if it's in the right place. The challenge is to not to lose the qualities that make our suburb, and indeed the entire city, a great place to live through poor planning.
We hope that our submission speaks for itself on the key issues.
Our submission was assisted by discussions with a coalition of 5 inner west residents groups that share many similar concerns…
Freemans Bay Residents Association
Grey Lynn Residents Association
Herne Bay Residents Association
St Mary's Bay Association
Western Bays Community Group
This coalition of residents associations has been, and will continue to be, a valuable resource in the months ahead as we move through the submission and hearings.
What happens next?
All feedback will be reviewed by Auckland Council to help inform their final proposed changes to the Auckland Unitary Plan.
In August 2022, you can make a submission on the publicly notified plan change so that your views are considered during the statutory decision-making process. GLRA will certainly submit if we are not happy with the proposed changes. Auckland Council must publicly notify the plan change by 20 August 2022.
Once the submissions process has closed, an Independent Hearings Panel (IHP) will consider all submissions and hear directly from people who submitted. They will then make recommendations to Auckland Council on the necessary changes to the Auckland Unitary Plan.
Auckland Council must then decide to accept or reject the IHP recommendations. If a recommendation is rejected, the Minister for the Environment makes the final decision.
This statutory process does not allow for appeals to the Environment Court.