Residents ticketed for parking in own driveways; new loo worth a view; rediscovering Bullock Track; and more in Grey Lynn News this month…
---
Grey Lynn News #1…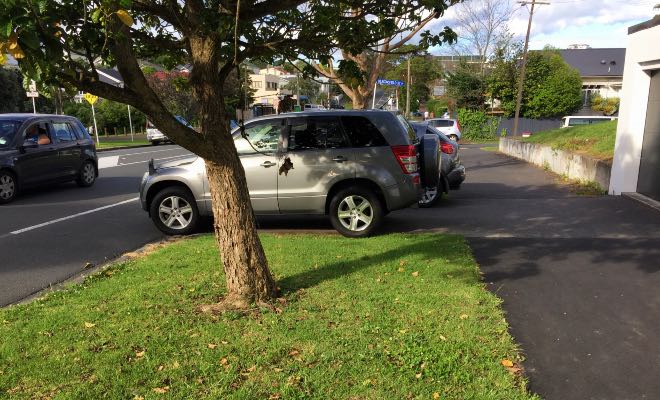 Residents ticketed for parking in entrance to own driveways
Bernard Orsman recently reported Auckland Transport is cracking down on residents parking their cars in the entrance to their own driveways.
Claiming to be acting on complaints from homeowners, AT emailed permit holders in 14 Residential Parking Zones in city-fringe suburbs telling them "parking in driveways is an offence," writes Orsman.
"Please ensure you park your vehicle legally to avoid receiving an infringement notice," AT said in the email to permit holders last week.
The permits, costing $70 a year, do not exempt residents from parking laws, including parking in a driveway, the email said.
The rule applies whether or not a vehicle is blocking the footpath.
Parking wardens have begun issuing warning tickets. If residents get caught a second time, they will cop a $40 fine. One Franklin Road resident has already been ticketed three times.
In a follow-up article last week, Bernard Orsman quoted an AT spokeswoman who said: "It is against the law to park a vehicle that is then obstructing a vehicle entrance. The entrance is not owned by the resident – it is part of the road."
---
Grey Lynn News #2…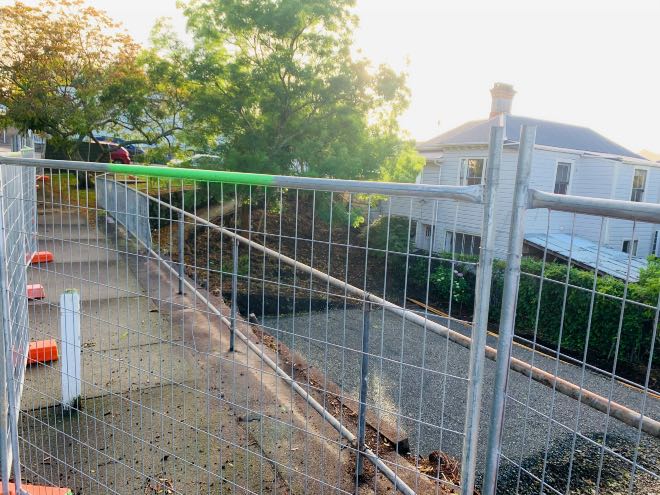 New Home Street playground a go!
We're very excited to learn that construction of the new Home Street playground is finally under way.
Back in September we brought you news that the long-promised project had been given the go ahead by Waitematā Local Board, despite Council budget cuts brought about by Covid. Now we can confirm that the transformation of the Arch Hill green space has started.
This is a project that Grey Lynn Residents Association has lobbied hard for so it's great to see it finally come to fruition.
---
Grey Lynn News #3…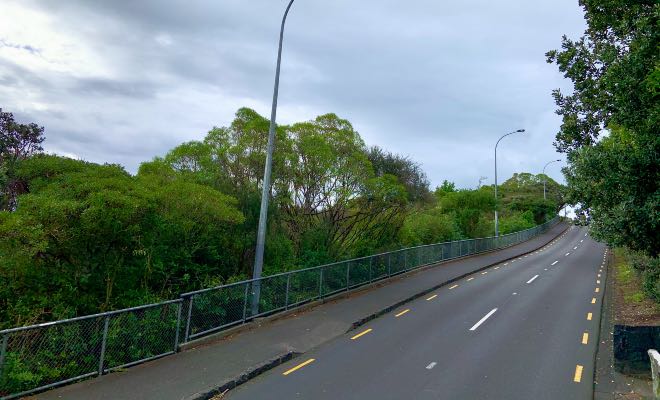 Rediscovering Bullock Track
Further west, another transformation is under way in the neglected area of bush that runs beside Bullock Track.
A team of hardy volunteers from Forest & Bird is clearing weeds and planting natives on about three hectares of sloping land next to what must be Grey Lynn's steepest street.
---
Grey Lynn News #4…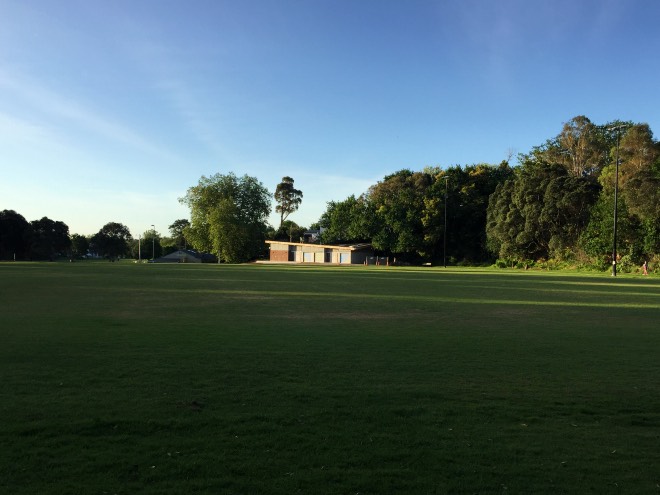 New loo worth a view
Change of another kind is almost complete alongside Grey Lynn Park's upper field.
The park's rugged new changing room and toilet facilities were still closed when we last visited but we can report the architecture and landscaping still made it worth the trip.
The building's distinctive Corten steel panels will look extra handsome when grass returns to the surrounds.
We would suggest that an avenue of pohutukawa could be planted on either side of the path in the autumn. This would add a great deal of visual appeal.
Meantime, the site of the demolished athletics building at the southern end of field 1 has been opened up to reveal an attractive old stone wall.
The large pohutukawa transplanted to this spot is doing well. With some plantings – by locals? – this will become a charming glade for picnics on a hot day.
Well done Auckland Council for a great job.
---
Grey Lynn News #5…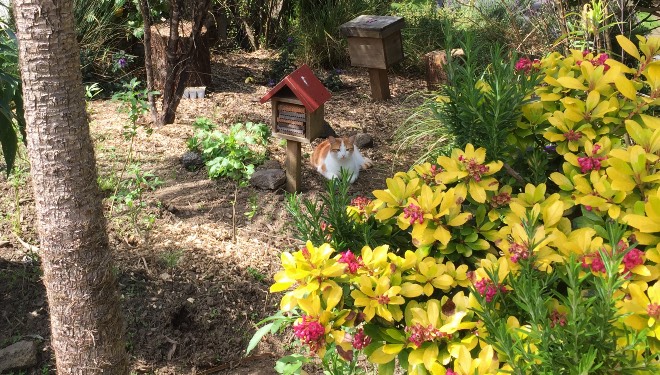 Taking the green initiative
Elsewhere, we're thrilled to see a number of resident-inspired initiatives taking shape in our streets.
A recent walk turned up several examples of locals quietly pulling on their gumboots and getting out their spades to make Grey Lynn more green.
Here are just a few of the projects we know about…
---
Grey Lynn News #6…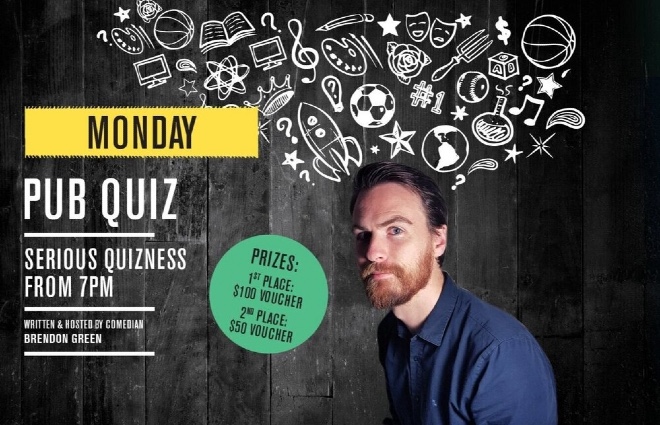 What else is on in and around Grey Lynn this month
All of Tāmaki Makaurau will be heading our way this month for the Grey Lynn Park Festival on Saturday 21 November, but that's not all that's happening:
Something else we should know about? Email hello@greylynnresidents.org.nz